If you have seen "2 girls and 1 cup" then you can understand the reaction. If you haven't seen it you might be better off not seeing it. Check out how we respond to it.



Priceless!!

Don't forget to go cop the new ep from Kovas and Billy on Ghetto Beat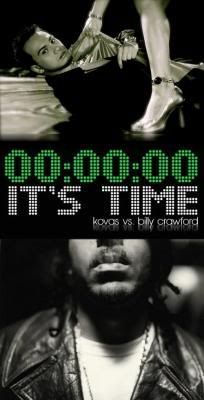 New EP Kovas vs Billy Crawford on iTunes World Wide!! $3.96


Get it Now!!
Click here to Buy!!!!



Also available is the debut ep from Artist, Producer songwriter Kovas.The Arrogance of Youth includes the hit songs "Love and Touch" & "Popcorn"As heard on MTV's Maui Fever & Making The Band 4, Vh1's The Pick Up Artist, and Cartoon Network's Adult Swim

Kovas
The Arrogance of Youth - EP
now exclusively on ITunes worldwide
Buy It Today!!!!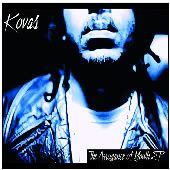 Kovas
The Arrogance of Youth-EP
©2007 Ghetto Beat
On sale $6.93