Monday, September 22, 2008



KOVAS' music featured in this week's episode of MTV Making The Band 4 and on the MTV website.

http://www.mtv.com/ontv/dyn/making_the_band_4/series.jhtml


For Booking:
Booking@GhettoBeat.com



The likes, dislikes and wants. The new, the next, the things u need to know. The blog that sets the record straight. Because being fly is more than a lifestyle...It's a state of mind. The Future is Now!!
Contributors
Blog Archive
Cop The Album Son!!!!

Kovas
The Arrogance of Youth - EP
now exclusively on ITunes worldwide
Buy It Today!!!!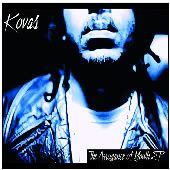 Kovas
The Arrogance of Youth-EP
©2007 Ghetto Beat
On sale $6.93



Kovas - The Arrogance of Youth on iTunes worldwide
Special Price $6.93 Explicit|Clean


on amazonmp3.com too click here

Also Available on Ghetto Beat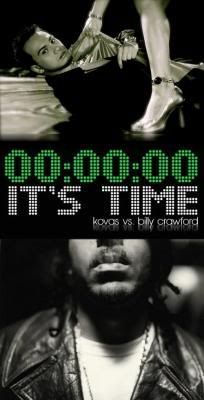 New EP Kovas vs Billy Crawford on iTunes World Wide!! $3.96
Get it Now!!
Click here to Buy!!!!


Sh*t I read when I wasting time on the web